BILLY Solar Quartz
Necklace with a gold plated solar quartz pendant. Chain and findings in 14k gold filled. Chain length = 37 cm (14.56 in).
Stone of light, purifying and stimulating, it brings extra energy. It also promotes harmony and helps you connect with your spirit.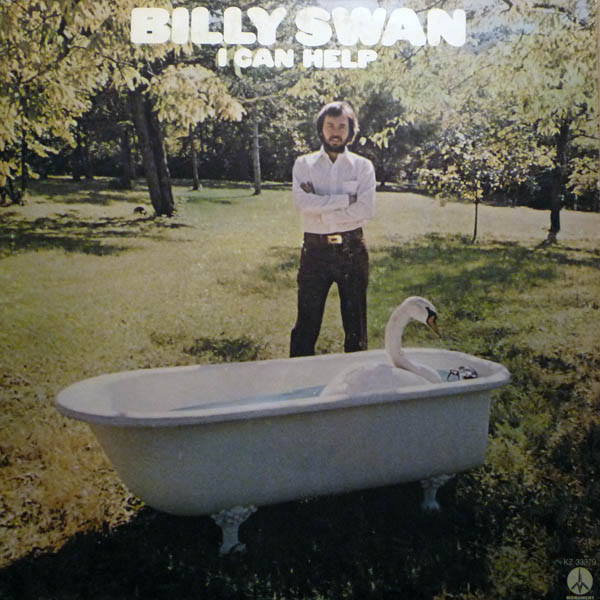 … for Billy Swan and his huge country success I Can Help. Written and recorded by Billy Swan, the song was first released as a single before being featured on the album I Can Help in 1974. It would immediately rank in the top charts in several countries around the world. It also ended up being featured in several movies, including the soundtrack of the movie Paranoid Park by Gus Van Sant, released in 2007.